Smarter solutions for your toughest
energy challenges
Risk analysis and mitigation measures for every stage of your well's life, all in real-time. Are you ready to go far beyond your expectations?
CONTACT US
Transform your productivity
Discover more efficient, cleaner and safer processes
Real-time simulation in your hands
Digitalize your assets with our physics-based digital twins used by market leaders.
Work with a team of experts
Partner with our specialists to find the best solutions for your energy and oil and gas challenges.
Technology tailored to you
Count on our software expertise to design new software from scratch or customize a solution based on our proprietary technology.
Technology for the upstream business
Reservoir Engineering
Production & Flow Assurance
Drilling & Completions
Reservoir Engineering
Understand complex phenomena inside reservoirs, spanning from routine petrophysical data characterization to reservoir souring predictions and EOR, using technologies that help engineers, petrophysicists, and production chemists, from the pore to the reservoir scale.
Production & Flow Assurance
Meet the innovative solutions, from fluid analysis to system design and online monitoring, that will help you predict, prevent, and mitigate flow assurance issues such as severe slugging, wax, and hydrates deposition.
Drilling & Completions
Discover new ways to improve your drilling processes by applying physics-based simulation coupled with AI techniques. Our methods enable real-time data analysis and simulation to prevent drilling issues before they become critical problems.
Explore our solutions
Digital solutions for every stage of reservoirs, wells, and pipelines
How can we help you?
If you have any questions about our digital solutions, let us know and our team will contact you shortly.
Talk to an expert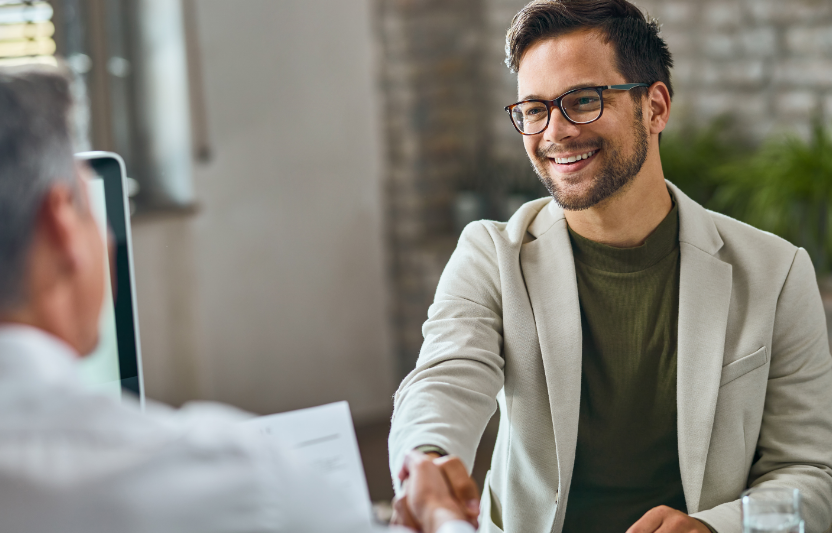 ---