Sekal is a leading supplier of powerful software systems, offering solutions and expertise for real-time dynamic monitoring and machine automation for the drilling industry. The ESSS O&G business unit works exclusively on engineering software and simulation tools for the O&G industry. After understanding each other's competences, the companies have decided to work together to bring Sekal technology to Brazil. This partnership provides a more complete solution for drilling operations in the country.
Drilling Automation: the road to a more efficient operation
ESSS technology is an advisory system that compares field data with simulations in real time. If the system identifies deviations, it suggests a diagnostic for the potential problem and a possible solution. ESSS also provides 24/7 surveillance service of the drilling operations by an expert team. SEKAL's technology allows us to go further, providing the necessary tools to drilling automation and optimization.
For more than 15 years, ESSS has been developing and applying game-changing technology for many industries. For example, a real time drilling diagnostics for Petrobras that includes a mix of data acquisition, mathematical models, and artificial intelligence. By creating a digital twin of each well drilled, the PWDa technology has provided more than $150 million USD savings for Petrobras just in the last 7 years.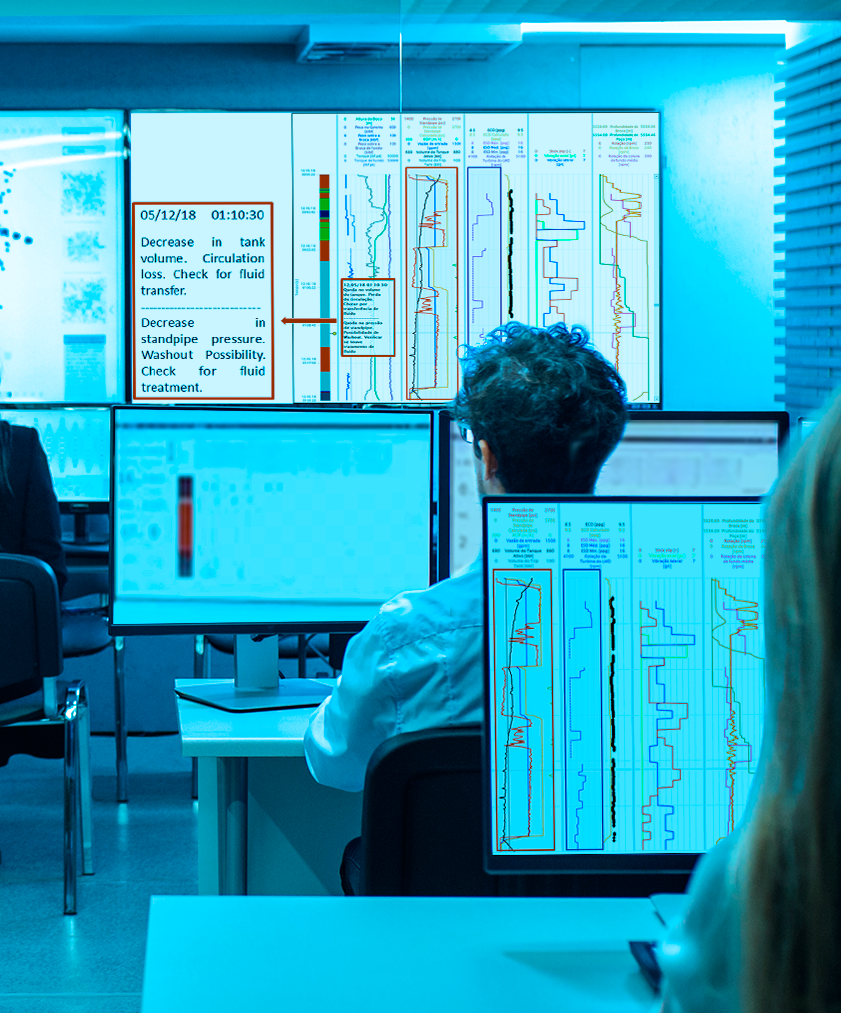 SEKAL's product DrillTronics provides well engineering in real-time and is integrated into the rig's machine controls. Real well data is fed into a model, which calculates dynamic limits, optimize operations towards these limits and enables the use of automatic functions. The technology also works in advisory mode. Since 2011, Sekal has provided its solution to more than 450 wells across over 30 countries and has reduced the sidetrack ratio by 60% and CO2 emissions by 17%.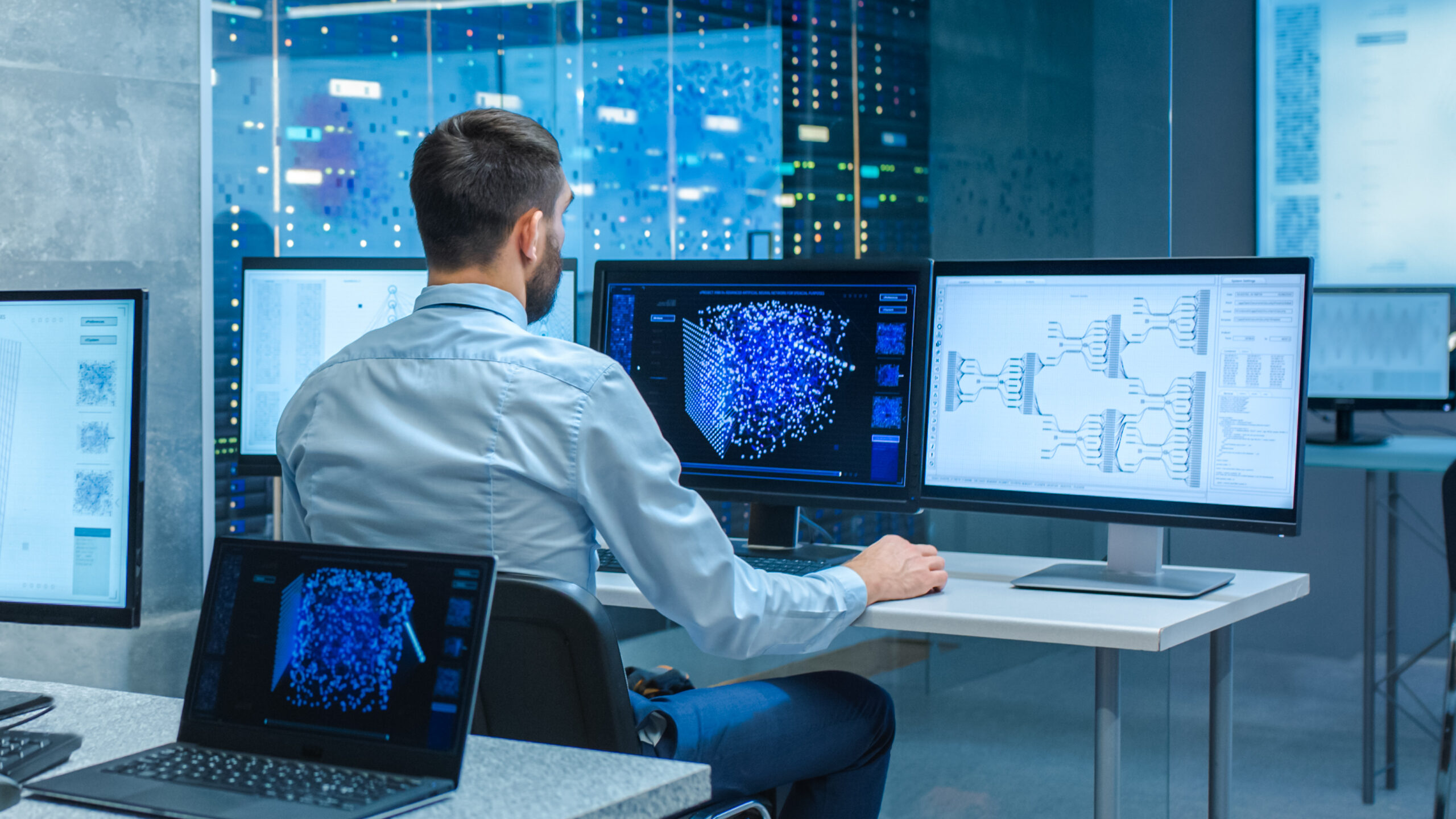 Both ESSS and Sekal are confident that this partnership will help drillers achieve a more cost-effective and safe operation in the Brazilian market by increasing drilling efficiency and helping to prevent many costly drilling problems and indirectly reducing the O&G industry's carbon footprint.
Would you like to know more about this technology, which delivers a complete and highly validated digital twin of a drilling well? Contact us today.