We are proud to announce the new ALFAsim 2022.R2. This update includes a highly requested advanced equipment, the Electric Submersible Pumps feature, or ESP, for production optimization simulations, and the PVT Properties Viewer, designed to help the user understand the properties of the fluids used in the simulation.
The Electric Submersible Pumps plays a major role when it comes to artificial lift methods, since it is estimated that over 90% of all producing wells require some form of artificial lift to increase the flow of fluids. That can happen when the well no longer has sufficient energy to naturally produce at economic rates or enhance production, to improve financial performance.
One of the biggest uncertainties in multiphase flow simulation is the fluid used. When modeled using Black-Oil models or PVT table files, the user loses track of how fluid properties, such as viscosity and density, will behave over various pressure and temperature ranges. Being able to visualize the behavior of fluid properties in advance can help the user to identify inconsistencies and therefore minimize this major source of uncertainty.
Major highlights of ALFAsim version 2022.R2
Electric Submersible Pump
The new advanced equipment is used mainly in mature wells where there is a need for pumping fluids to optimize production. Since it is a multistage centrifugal pump, its use is indicated for cases where there is high GOR, but also for any WCs. Adding this equipment to your simulation enables the user to include information from the pump's performance curve, made available by its manufacturer, as well as the number of stages of the ESP.
When defining your fluid from PVT tables or black oil models, often the models used to characterize it have approximations or considerations that can lead to inconsistencies or physically infeasible conditions. The PVT Properties Viewer allows the user to preview the properties of the simulation fluid for a given pressure and temperature condition or its variation from a graph. Among the properties available are density, viscosity, and enthalpy for each phase, as well as surface tension, GOR, and WC, among others.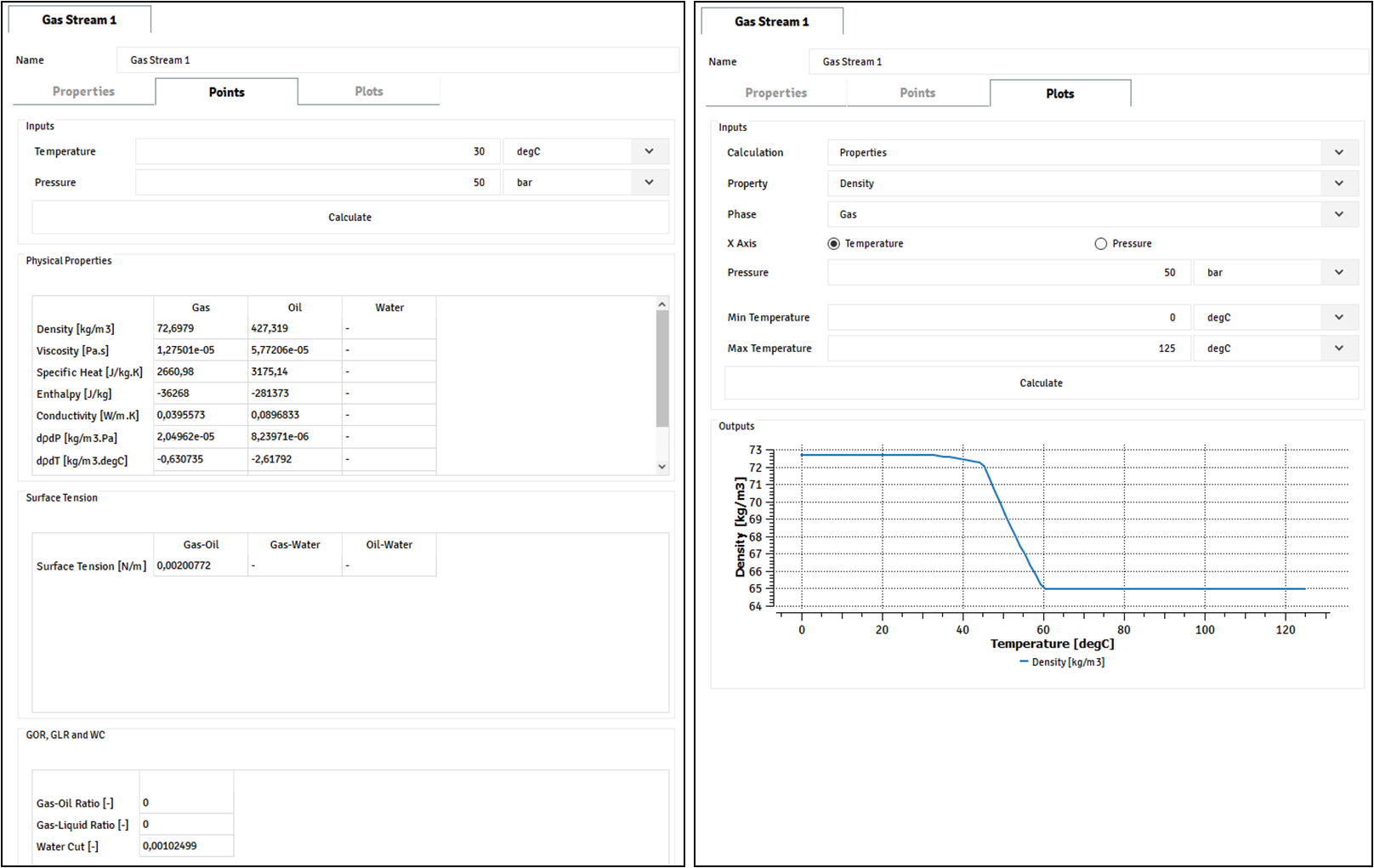 About ALFAsim
ALFAsim is a tool developed by ESSS O&G to predict flow assurance problems, such as wax deposition, hydrate formation, corrosion and erosion, using multiphase flow that simulates wells and pipelines. It has exclusive customization features, enabling the creation of special solutions for specific cases.
You can explore the software and discover all these improvements by requesting a free trial.